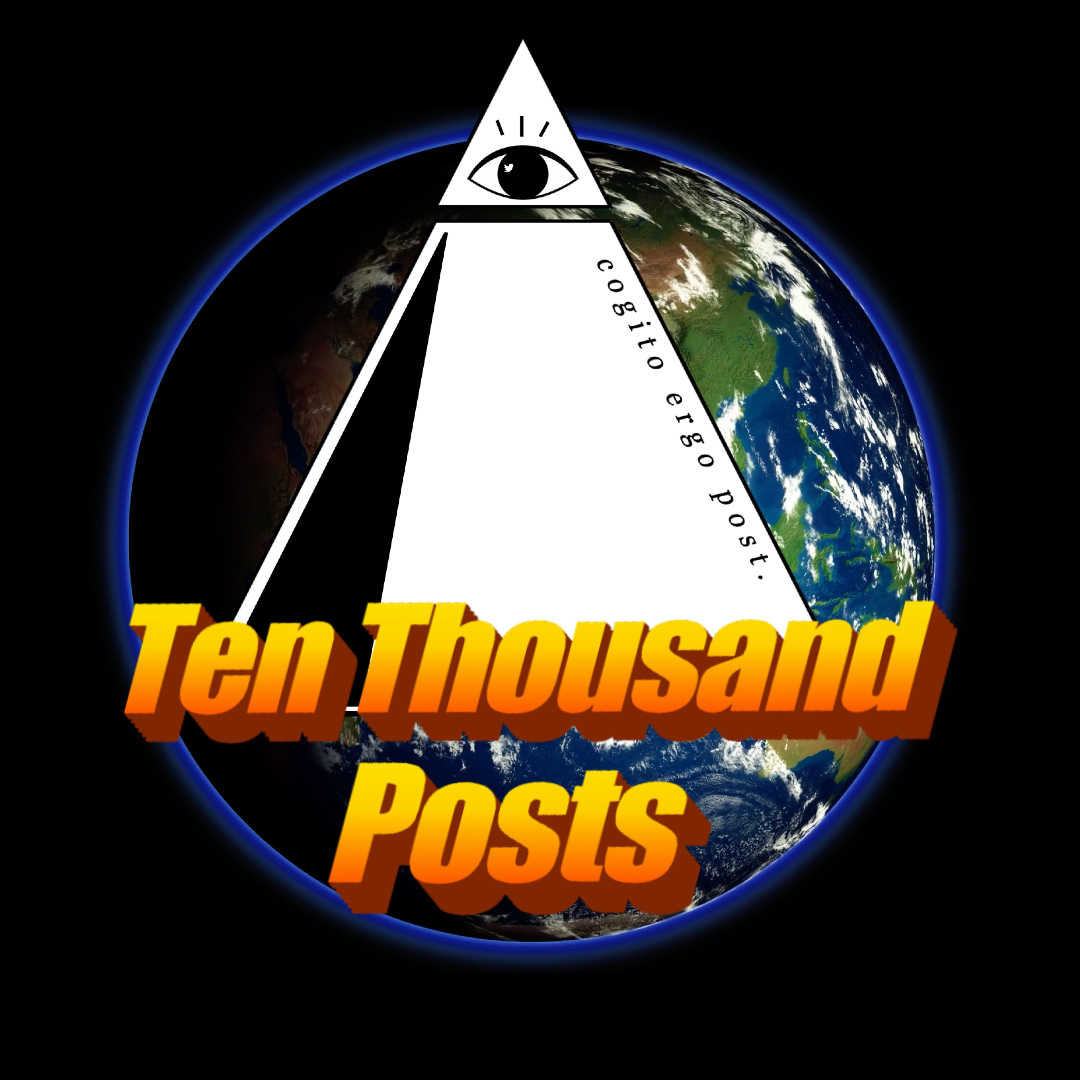 This week, we're joined by friends of the show Mattie (@Lubchansky), associate editor at The Nib, to talk about the history of webcomics, comic artists and writers having to think about being content creators before the rest of us did, and what happens when comic panels end up being cut out of the strip, decontextualised and turned into memes without attribution. How are comics writers dealing with the content economy, think about their place in it, and, crucially, what are they doing to resist its worst effects? We also talk about some of our favourite webcomics, and try to get to the bottom of why Ben Garrison draws Trump like that. 
--------
Read and purchase Matties work here: https://thenib.com/author/mattie-lubchansky/
--------
Ten Thousand Posts is a show about how everything is posting. It's hosted by Hussein (@Hkesvani), Phoebe (@PRHRoy) and produced by Devon (@Devon_OnEarth). For bonus episodes, subscribe on Patreon at: www.patreon.com/10kpostspodcast.