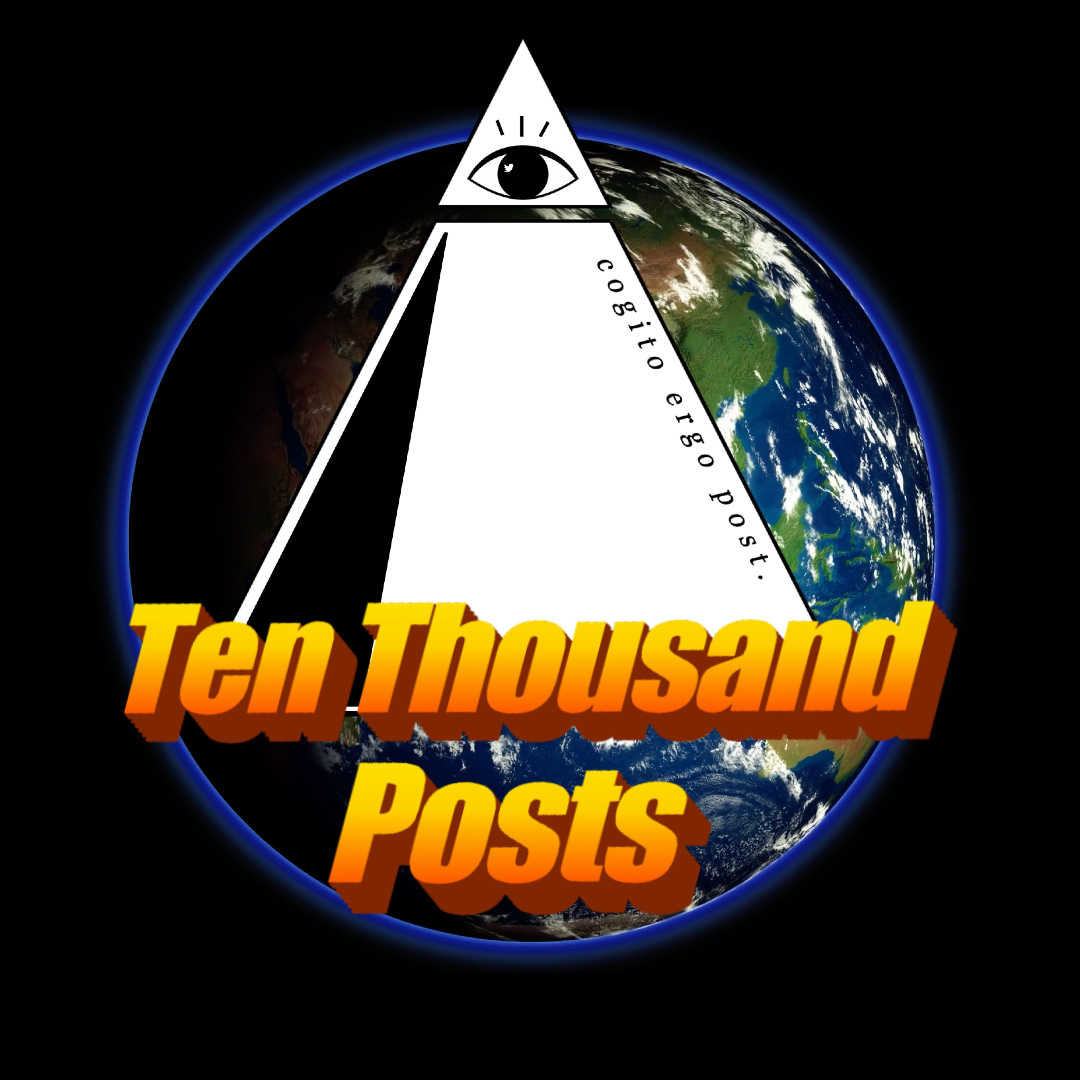 On this weeks show, we tackle one, very important question: do we actually need to read anymore? Can you simply learn Marxist theory, Burkean philosophy or Dostoyevsky simply by understanding its vibe? It might sound like a straightforward question, but think a little deeper and it will be clear that nobody online has the attention span to read books, let alone think about them critically - leading to endless cycles of weird discourse about whether ordering an extra naan with your Deliveroo order is a form of anti-worker oppression.
We also talk about why the best way to sustain a long and loving friendship is by making sure you secretly record and document their worst behaviours and traits, that can be used against them at any point. We might be anti-nuclear weapons, but sometimes, toxic behaviour and cancel culture need to be encouraged for the good of society.
--------
Follow us on Twitter @10kpostspod. Follow Hussein on Twitter @hkesvani, Phoebe on Instagram at @phoebe_rosa_holly and Drew at @mydrewd.
--------
For bonus content, subscribe to us on patreon at www.patreon.com/10kpostspodcast. We produce new exclusive content every two weeks, although we'll be doing weekly content soon.