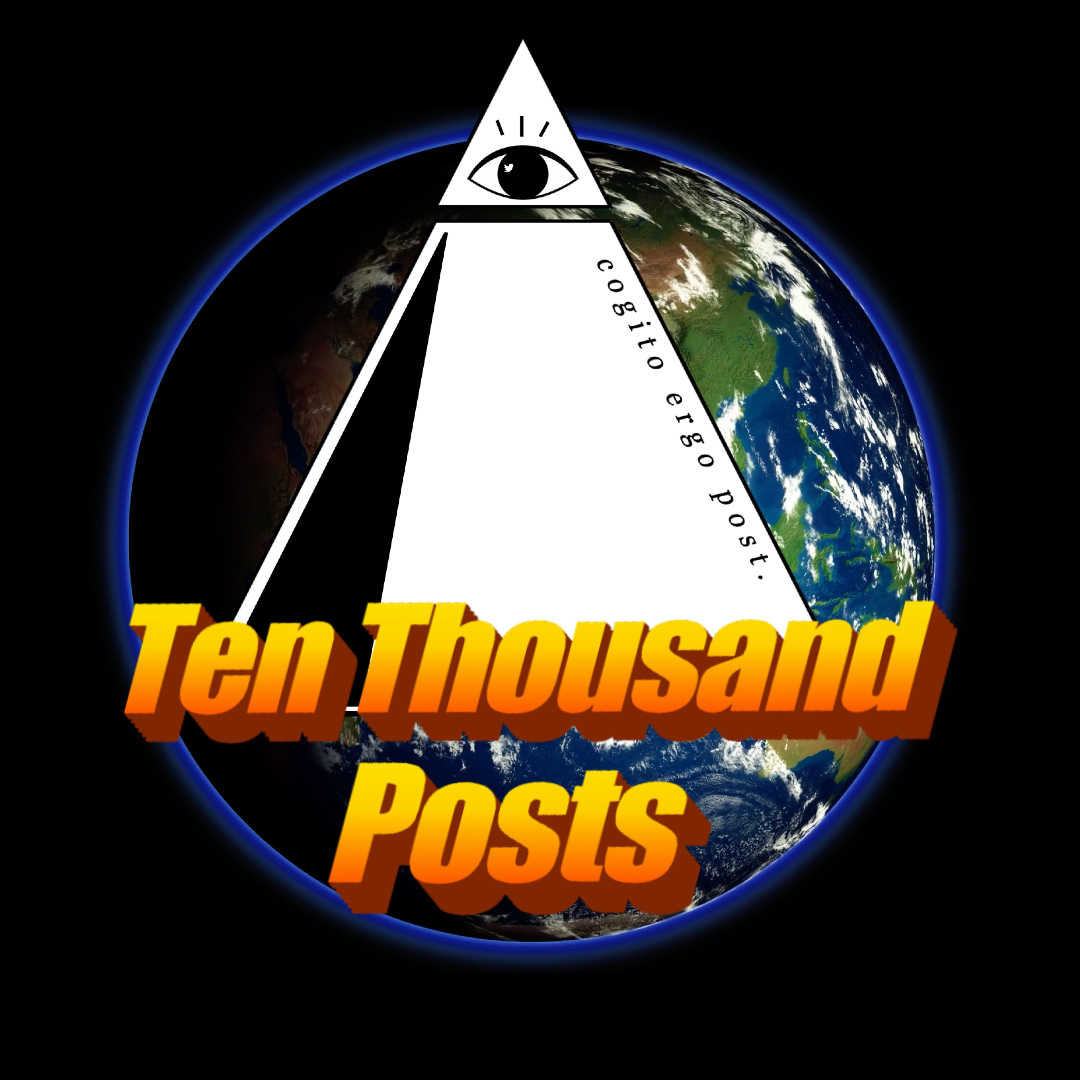 This week, Nate (@inthesedeserts) comes back on the Posts Pod to tell us about some internet history, and this little forum you might have heard of called "Something Awful". Following the death of Something Awful's founder, "Lowtax", Nate tells us how the forums shaped much of contemporary internet culture, ranging from terms like 'doxxing' and the ubiquity of trolls, to Lolcats, gifs, and uh, a lot of racism and Nazi insignia. But, it did also give us Dril, so who's to say if it was good or bad???
--------
If you want to hear more Nate, listen to his podcast, "A Hell Of A Way To Die" here: https://t.co/u0OcRMkTd1?amp=1
--------
Ten Thousand Posts is a show about how everything is posting. It is hosted by Hussein (@HKesvani), Phoebe (@PRHRoy) and produced by Devon (@Devon_onEarth). For weekly bonus episodes, subscribe to us on Patreon at : www.patreon.com/10kpostspodcast.