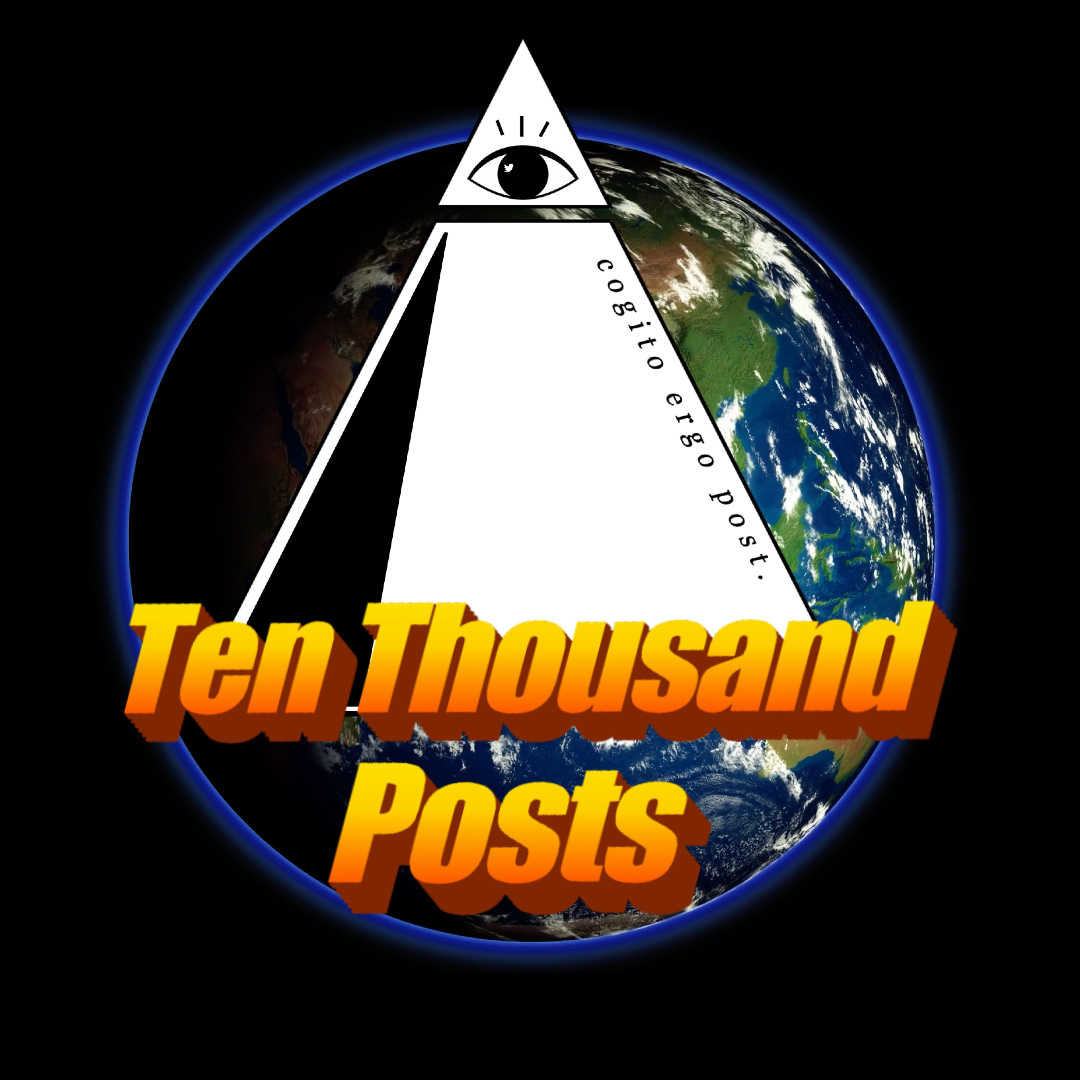 This week, we're joined by friend of the show Alex Ptak (@PtakTestKitchen), of Pod Damn America and Ballin' out Super fame, to revisit the Posting Hall of Fame to revisit some classic posts that ask some important questions. We talk about whether Deadbeat Dads are the real victims of Children who simply have bad vibes, Shanley's "Stop Appropriating Daddy" tweet as ahead of its time in predicting what political discourse on Twitter would end up becoming, and Simply Red's strange hierarchy of "cool ethnicities", which also includes "british working class musicians" and "Jamaicans" coming in at number 3. Sadly, Italians did not make this list. 
We also talk about Tristan Tate's post on Millionaire Mindset, in which the pinnacle of showing your wealth is to order the components of a McDonald's meal separately and to keep circling around the drive thru in your Maserati. 
--------
You can follow Alex's podcasts, Pod Damn America and Ballin' Out Super on Twitter.
--------
Ten Thousand Posts is a show about how everything is posting. It's hosted by Hussein (@Hkesvani), Phoebe (@PRHRoy) and produced by Devon (@Devon_OnEarth).  Subscribe to our Patreon for fortnightly bonus content at : www.patreon.com/10kpostspodcast.