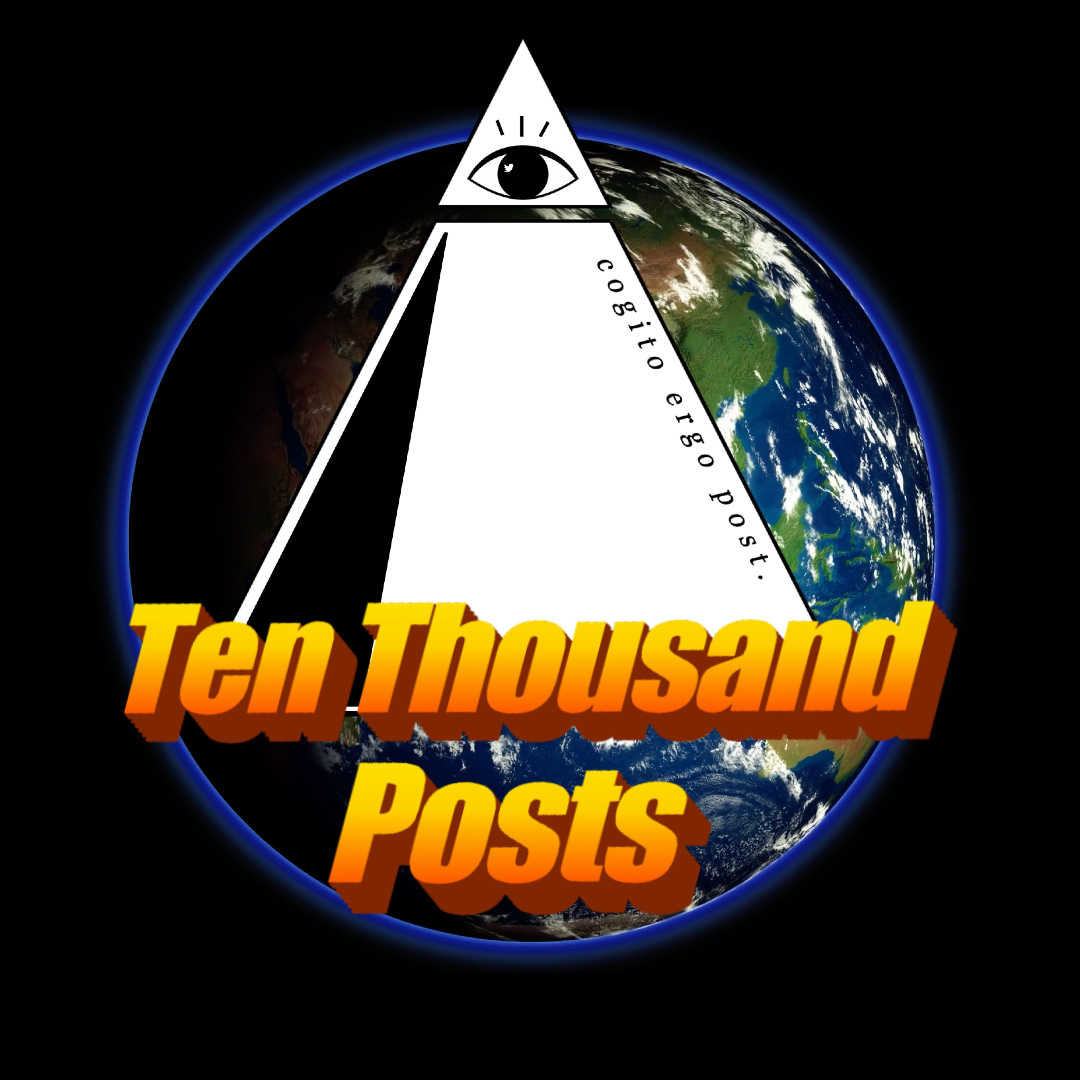 This week we're joined by writer and good poster Miles Klee (@milesklee) to talk about his ongoing war with Elon Musk, and specifically, how Elon stole a meme he made. Turns out, this isn't the only time Elon has stolen a meme! In fact, Musk not only has a basic boomer taste in memes, but he actively leverages it to inflate the value of his stupid companies that keep crashing into walls and blowing up while in mid-air. 
We also talk about some posts that have emerged during Israel's attack on Gaza, not least from Eve Barlow, a former British music journalist whose politics is entirely based on being disinvited from a Taylor Swift and Ed Sheeran after-party in the early 2010's. How has this led to Barlow calling for an Iron Dome for posting, and keeping a list of antisemites which include Dua Lipa, The Weeknd and Rage Against the Machine?
--------
Please consider donating to charities helping Palestinian people here: https://www.islamic-relief.org.uk/palestine-emergency-appeal/?gclid=EAIaIQobChMI3oja5NbR8AIVSOmyCh2LdQ9rEAAYAiAAEgKM9PD_BwE
and here: https://www.grassrootsalquds.net/
--------
Ten Thousand Posts is a show about how everything is posting. It's hosted by Hussein (@HKesvani), Phoebe (@PRHRoy) and produced by Drew (@Drewtopia_). Follow us on Twitter at @10kpostspod. 
We are also on Patreon! For bonus contentn and to support our show, subscribe for $5 a month at : www.patreon.com/10kpostspodcast